14 Oct. '20
WOMEX, the leading international networking platform for the world music industry, goes digital from 21 until 25 October 2020. Since 2015, Dutch Performing Arts and open source network World Music Forum NL have been working together to represent Dutch artists and music professionals at the annual trade fair and showcase festival.
This year — now travel restrictions and other measures are taken in the battle against the COVID-19 pandemic — we're looking back at some of the Netherlands-based groups and artists that performed at
WOMEX
in 2018.
About WOMEX
Over 2,700 professionals (including 300 performing artists) come together every October from more than 90 countries, making WOMEX not only the number one networking platform for the world music industry, but also the most diverse music meeting worldwide. WOMEX's 2020 online edition features conference sessions, virtual showcases and a film programme, along with special content streamed from Budapest, the annual WOMEX Awards and plenty of networking opportunities.
Dutch spotlight acts
Every year
World Music Forum NL
offers an exciting selection of promising Netherlands-based talent that will be promoted during WOMEX. Selected as special Dutch spotlights acts in 2018 were
Lingua Franca Ensemble
,
Tabanka
and
Son Swagga
. All three Dutch music groups performed as part of the off-WOMEX showcase on the Dutch World Stage commissioned by Dutch Performing Arts.
Earlier that same year, all three groups were scheduled to perform at the Dutch networking and showcase festival inJazz. Want to know more about the inspiration and work process of these three groups? Check out their video portraits below, made in the weeks leading up to inJazz and WOMEX 2018. Also make sure to read our interviews with Lingua Franca Ensemble and Tabanka, in which they expressed their plans and hopes for their performance at WOMEX.
Interview with Lingua France Ensemble

Interview with Tabanka

Throwback to more Dutch spotlight acts
Want to see more Dutch music groups that performed at previous editions of WOMEX? Keep an eye on our
Facebookpage
for music videos of Netherlands-based world music talent.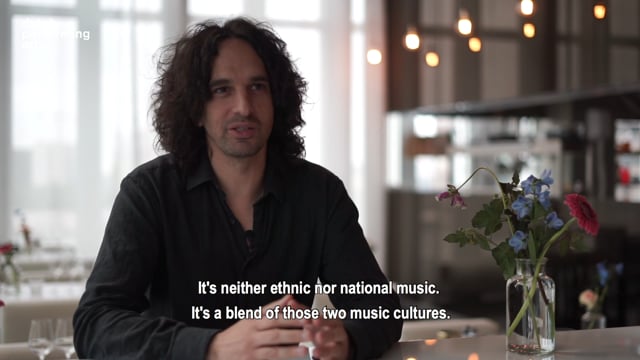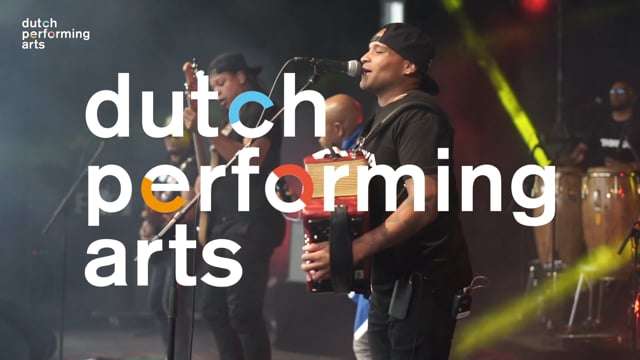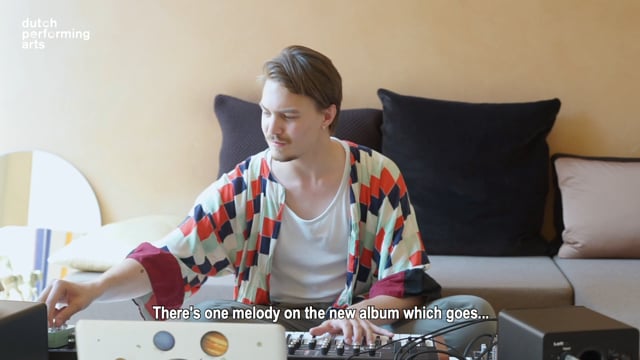 Videos by Robbie van Zoggel